We've partnered with other Kingdom-minded organizations who help us reach for Christ.
We value patterning together to reach and disciple people for our Lord, Jesus Christ.  There are four basic ways that you can partner with us.
If you sense God leading you to dialogue with us about a partnership, please contact us at lightyb@msn.com or 719-635-0026.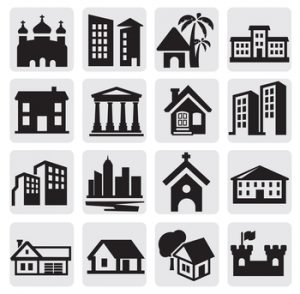 The task of reaching people for Christ in the Pikes Peak area is enormous. Our 45+ churches cannot reach our region for God's Kingdom. If they could, they would have done it by now.  Therefore, church planting is a part of the DNA of our Association.
We desire to establish healthy new congregations where Christ-Followers are made disciples in their faith and the truth of the Gospel. Our focus is to do this in creative ways in order to reach all segments of our society.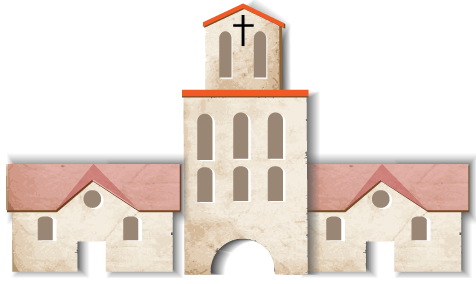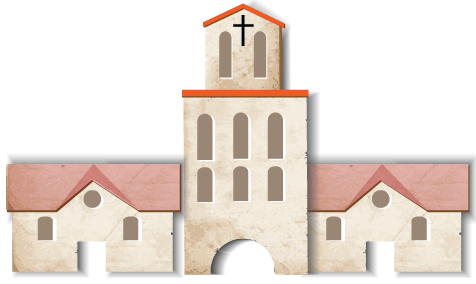 Church Planting Partners
We use a partnership approach in order to plant new churches.  Church planters are not left alone to start a new church.  Each of our church plants are connected to one or more of our existing churches for support, encouragement, and prayer.   We also have a Church Planting Network where our church planters meet together regularly for support and prayer.
 Training & Equipping Church Planters
The Pikes Peak Baptist Association partners with our state convention to make sure planters are positioned for success. For information on planting with Colorado Baptists see the website at https://www.coloradobaptists.org/plant/
Interested in Planting a Church in PPBA?
Maybe you sense God is calling you to investigate planting a church in our region. The first place to begin is by contacting our Church Planting Catalyst,  Bill Lighty,  at lightyb@msn.com or the Frontline Church Planting Center.